Serve and improve the self-esteem of people with the quality of our products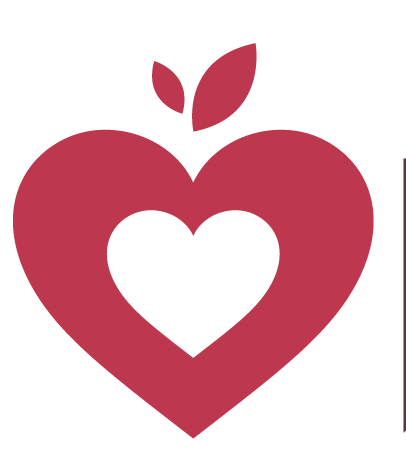 We offer health for the care of your skin
We are a small family business but with big dreams of helping many people.
Our main objective is to help people look good and raise their self-esteem. If you look good, you feel good …!
90% of our suppliers are Spanish and have extensive experience in the cosmetics market. Therefore we offer the best of Spain for the world.
We are at the service of our customers and aim to improve day by day. That's why your opinion is important to us.
Our Vision
Having presence and sustainability in the main markets of Europe and America.
Our Mision
Optimize the quality of our processes to achieve greater benefits and meet the needs of our customers.
Our suppliers have more than 50 years of experience in the cosmetics market. 90% of them are from Spain.

For several years, we are the best sellers in amazon, with several of our products and in several countries.
Development, manufacturing and Spanish distribution. 90% of the suppliers are Spanish. "From Spain to the world"
Paraben free, Sulfate free, non GMO, Chemical free, Gluten free. The care your skin deserves.

Our laboratories have ISO 9001 , 22716 and GMP certifications. We always ensuring manufacturing quality
Magazines, web pages, blogs and others, talk about us. We have presence in browsers such as Goolge, BING, Yahoo, Safari and others. We have a presence in Europe and North America
Good service and 100% effective products. My experience with Le Pommiere is really good. They attend you quickly to any questions you have. Shipments are very fast and excellent value for money
Great products and at a good price, highly recommended. Excellent results in a short time.
Very happy with this cosmetic brand. Its natural ingredients give my skin everything I need to have it smooth, hydrated and radiant.
Address
Av Ramon i Cajal 41,
Tarragona – Spain